We have launched a new online portal and a mobile app. The old eLife service and the login credentials used in eLife are no longer in use. In the new online portal, your email address will serve as your username.
If you have registered your email address with eLife in the past year, you will have received a welcome email from SEB Life. The email contains login instructions, which you can also find below.
If you did not register your e-mail address with eLife, please contact us by e-mail at operations@seb.ie before your first login.
For instructions on how to log in to the new online portal for the first time:
Click on the 'New user / Forgot your password?' link
Enter your registered email address and then click on the 'Reset Password' button
You will receive a message in your inbox with instructions on how to set your password
Once you have set your password, enter your email address and the password into the new online portal
Click on the 'Log in' button
The page will ask you to enter your phone number, you will receive a code to log in on your phone
Once you have received the code on your phone, enter the code in the field provided on the new online portal
Log in to the service
What has changed

What's new
---
A new modern simplified log in flow. The design can be viewed on any device - Phone, Tablet or Laptop. There is more data provided on your chosen funds, values, price and best performing assets. Clear breakdowns of investment data and events which can be view through our new Interactive graphs. Live stock market data on equities.

New design
---
Our new portal has been designed to fit our brand expression, which enables clearer layout and content, and ease of use for our customers.

Sustainability
---
You can view the sustainability data for the equities you have invested in including UN Global Compact Score, ESG score and Climate Impact and Ambition score. You can also view the type of industry and business involvements of the Company.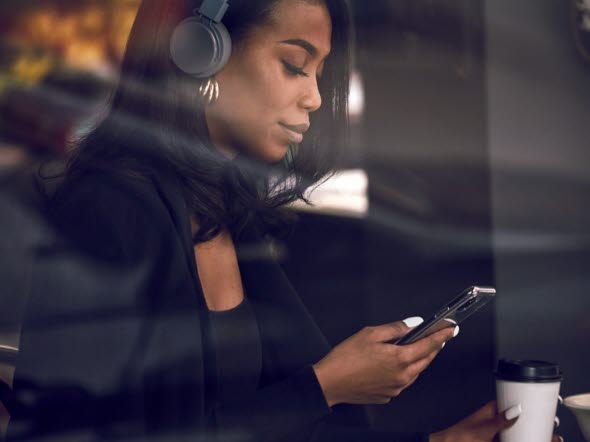 Your feedback is important
How do you find our new portal and mobile app? Something that's missing or needs improvement? We would love to hear from you!
Please let us know how we did in the email below.