About SEB Life
SEB Life International, part of the SEB Life division, is a life insurance company based in Ireland which engages in the cross-border distribution of insurance products to Nordic clients across several European markets.
We specialize in the provision of tailored insurance solutions to suit customers with complex investment needs, and we are committed to building strong customer relationships and provide world class service throughout the lifetime of our relationships. Our headquarters is located at the heart of Dublin Docklands.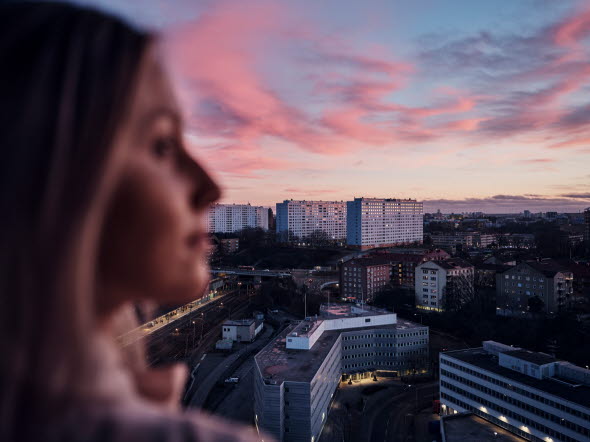 Why we do it
We believe that entrepreneurial minds and innovative companies are key in creating a better world. We are here to enable them to achieve their aspirations and succeed through good times and bad.