We have launched our new Online Portal and Mobile App
This is our first step in our digital transformation journey for our products and services.
As part of continually striving to improve our services to our clients we have launched our new Online Portal, this will replace our old e-Life portal. We have also created our first ever mobile app that you can download on your phone or tablet.
The new Online Portal and mobile app are currently only available for our Finnish clients. More information on which products are currently using the Online Portal is found in the FAQ below.
We are continuously updating both the portal and app to accommodate more products and countries as we go along. You can find more information on our new portal and app below.
What has changed

What's new
---
A new modern simplified log in flow. The design can be viewed on any device - Phone, Tablet or Laptop. There is more data provided on your chosen funds, values, price and best performing assets. Clear breakdowns of investment data and events which can be view through our new Interactive graphs. Live stock market data on equities.

New design
---
Our new portal has been designed to fit our brand expression, which enables clearer layout and content, and ease of use for our customers.

Sustainability
---
You can view the sustainability data for the equities you have invested in including UN Global Compact Score, ESG score and Climate Impact and Ambition score. You can also view the type of industry and business involvements of the Company.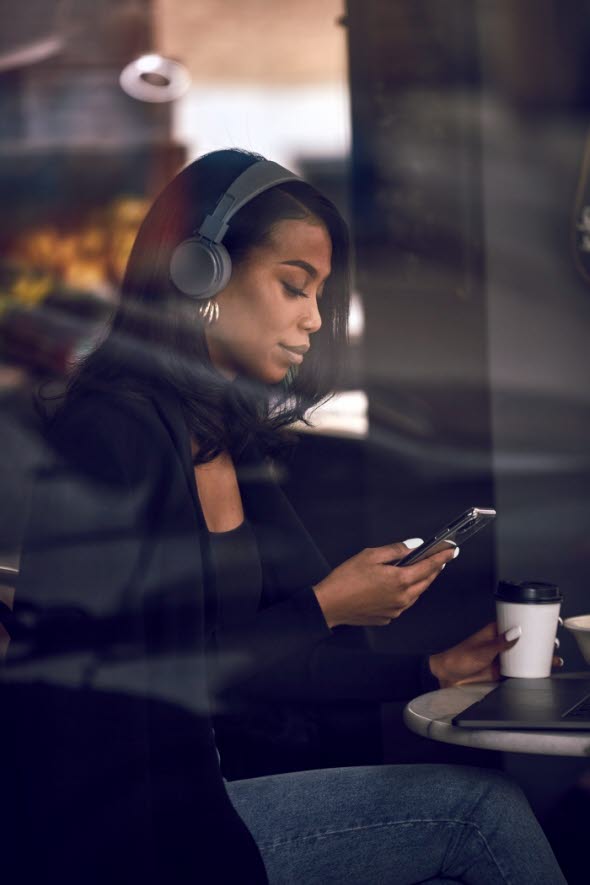 Frequently asked questions
For existing users of our old client portal (e-Life), enter your email address and existing password, you will then receive an 8 digit one time password to enter. If you forgot your password, follow the reset password option and follow instructions sent to you by email.
For new users of our Online Portal, please select the reset password option and follow the instructions sent to you by email.
If you have any problems accessing your account please contact us via email: life.finland@seb.fi and we will look in to it for you.
We offer numerous products to our customers and we plan to have all products and all our customers using the new portal on a gradual basis, in the meantime you can use our old portal e-Life. To get access to the e-Life portal please contact us at life.finland@seb.fi.
Currently the Online Portal is only available for the following Finnish products:
SEB Life Regular Savings Plan
Unit Linked Sijoitusvakuutus
Portfolio Bond Life Assurance
Portfolio Bond Capital Redemption Bond
Asset Management Bond - for policies opened from September 2020 onwards
App - On the home log in page select the World icon and select language or when logged in select the flag in the top right corner of the page.
Browser - On any page, select the settings button in the top right corner beside the relevant language flag.
Your feedback is important
How do you find our new portal and mobile app? Something that's missing or needs improvement? We would love to hear from you!
Please let us know how we did in the email below.